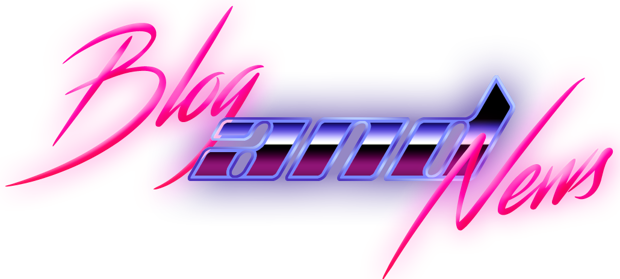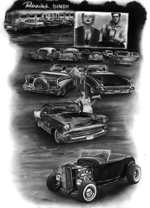 I've had a couple of tattoo jobs these last couple of weeks for customers, so I have been very busy.
But I've also been sick off and on again during christmas and New Year because of the weather changes that goes from hot almost like spring and suddenly it's freezing cold and snowing.
But I worked as muuch as I could to finish my projects.
Read more »