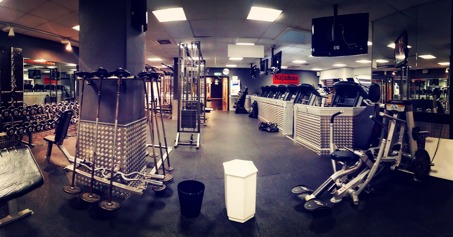 Why haven't there been so many fitness updates lately?






To be honest I didn't find much time during christmas and New Year to work out because it was a bit stressful with all the christmas shopping and more.
Plus I got some bad colds in november and december.

Because of all the days I couldn't workout because of sickness, I decided to start my 10 week fitness plan all over again.

But this time, in a long time, I joined a gym.
I felt that I had developed my strength and cardio so much on my own with my own equipment and running in the forest.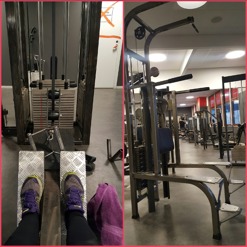 But that could only take me so far and I felt that everything was a bit monotone.

I wanted to expand my workout and exercises a lot more which I felt was only possible at the gym.

I used to feel uncomfortable going to the gym when I was a beginner when it comes to strength and cardio,
But now I don't care anymore and I feel so much joy going to the gym and feeling that I can do the 10 week workout 100% since I have the right equipment to work with.
Can't wait to see the results in c ouple of weeks!! :D :D :D :D