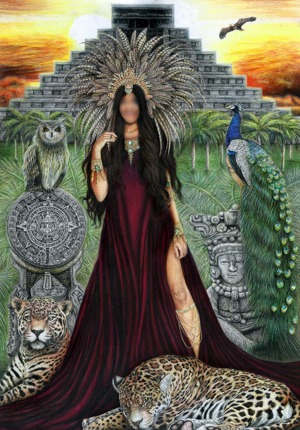 Time for another full colored drawing made only in colored pencils and some markers!

It's for the same customer who got the Peacock Princess drawing in the same size(A2) and she also wanted glitter effect in this drawing too.
(watch the video)

This drawing took some time to create, but I think the result turned out great.

Like the other drawing, she doesn't want to show her face on social media so that's why I blurred out her face.